I don't know about you, but I like making lists. I really do. I'm kind of a freak that way. And I especially enjoy lists when they have to do with things I want (thought not necessarily things I can always have). But hey, I enjoy looking at them.
Anyways, this is a list of (most) of the NARS single and duo eyeshadows I want. All of the pics and swatches come via
Temptalia's Blog
. I really love it, and enjoy her swatches/opinions/FOTDs! Check it out!
Anyways, things I really, really, REALLY want and probably will not have for a VERY long time (unless I win the lottery), starting wit hthe single eyeshadows: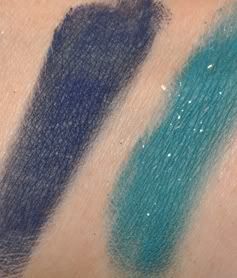 China Blue, Tropic (singles, not a duo)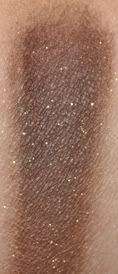 Galapagos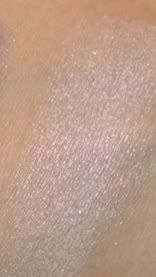 Himalayas
Lulu
Mekong
\
Night Porter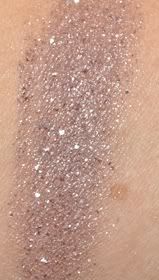 Night Rider
Party Monster
Duos:
Bysance
Cleo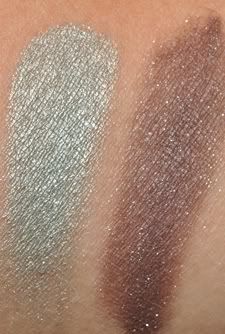 Habanera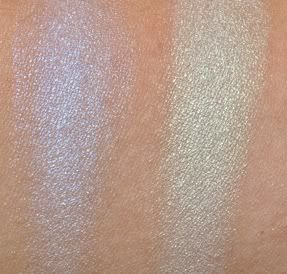 Iceland
Kiliminjaro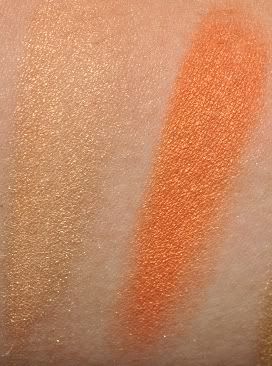 Meditiranee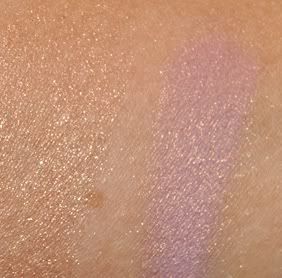 Sugarland
Surabaya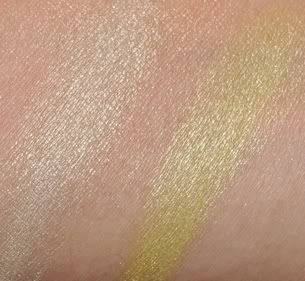 Wicked
I don't have swatch pictures from this, but these are three things I want from the upcoming Nars Spring collection, releasing on January 15.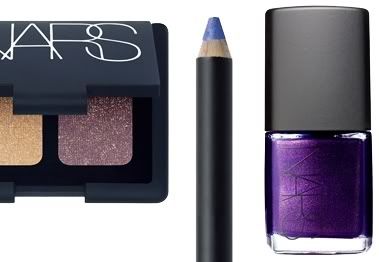 The eyeshadow duo is "Kuala Lumpur" and is described as a rose-gold / boysenberry color. VERY pretty. And the nail polish, since it's purple, is obviously calling my name. It is called "Purple Rain" and described as gothic purple (whatever the hell that means...). And my favorite of all is the eyeliner; it's called "Bains Douches" (Bright sky blue, silver glitter-infused hue). I'm really childish and immature, so it's quite obvious why I like the name so much. And to be perfectly honest, I initially misread it as "Brains Douches". Oh lordy.